Hygiene and cleanliness in the workplace are very important to ensure employees and visitors are happy and healthy. We provide many products and services that will help keep your workplace nice and clean.
We like to make hygiene in the workplace as easy as possible and you'll probably find with the right hygiene solutions in place it will help with your cleaning processes too. Here we show you how AHS help.
Washrooms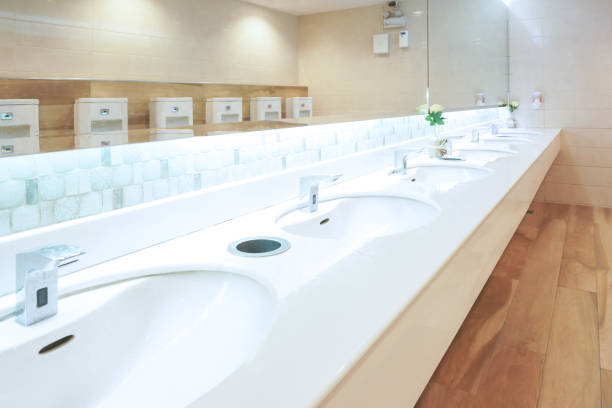 Good hygiene at work is very important and as most germs and bacteria originate from the washroom it is crucial it is kept as clean and as hygienic as possible.
Our WC sanitiser definitely helps between periods of cleaning. It feeds in a measured dose of active product into the cistern which then attacks hard water deposits in the toilet bowl, preventing the unsightly scale that can form. It also kills up to 99.3% of bacteria and germs and the foam concentrate keeps toilets hygienic and odour-free.
When it's time to clean the toilet you will notice it will need less elbow grease and harmful chemicals. It's also more hygienic for you as it reduces the chances of sickness.
Similarly, we provide a Bio-Breakdown chemical spray which is the best way to clean your urinals and surrounding areas as it kills bacteria and that unmistakable urine stench, leaving it clean and hygienic.
Enclosed Working Environments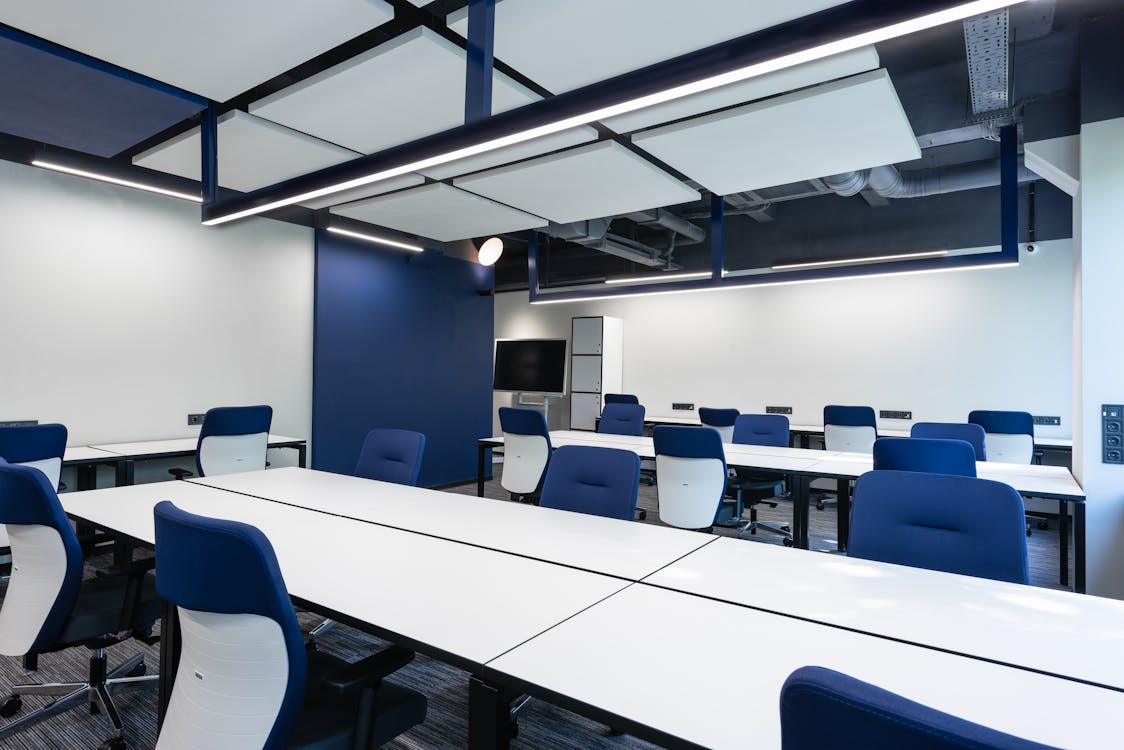 Whether you work in an office, care home or warehouse it is likely bad smells will arise, whether that's because someone is having fish for lunch, someone has smoked in a small hotel room or you care for the elderly. It can be hard to eradicate these smells.
Bad odours are caused by a build-up of bacteria, which cleaning alone cannot get rid of.
Our AirSteril works quietly in the background, using no chemicals to kill bacteria in the air and on surfaces, completely removing the bad odour in as little as ten minutes.
For example, if you clean a care home, you can use the portable unit and place it in a particularly bad room whilst you clean other rooms, making it more bearable and hygienic for you to clean.
Designated Waste Areas
It is a law requirement that there are suitable disposal bins provided for sanitary and nappy waste. We provide specific bins for the waste and collect them ourselves so you don't have to deal with it. Also, our sanitary and nappy units have an active plant extract in that renders bacteria harmless and odour free.
Health & Safety Mats
Our mats look out for your welfare, making a comfortable working environment. If you're cleaning in particularly wet areas or standing cleaning for a long time, we provide wet area mats which absorb the liquid making it safer to work in and anti-fatigue mats which promote better posture.
Similarly, we have cable mats that highlight where potential trip hazards are, making it easier and safer for you to work around.
Floor Mats Laundering Service
You'll probably find you are cleaning the reception areas frequently, especially if there's a lot of footfall. Our floor mats trap the dirt at the doorway, reducing the dirt that is trodden through the workplace. We offer a laundering service too to provide a deep clean of the mats.
If you have any queries or would like to find out more about any of the products and services mentioned above, please do not hesitate to contact us.
You can either call us 0208 317 9693or email enquiries@absolutehygienesolutions.com